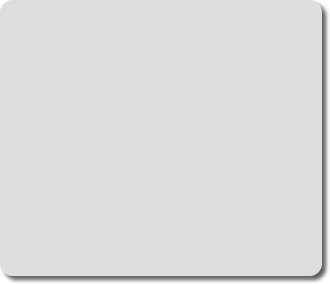 Services

Search engines find sites on the internet using various search criteria and display them to users with a brief heading and descriptive text.
Web sites can be optimised for search engines by selective use of relevant key words and the insertion of meta tags (code not displayed but available to the search engines when they are scanning sites).
White House Web Design can submit sites to the relevant search engines and directories.