White House Web Design
Offers effective solutions designing, managing and building web sites for a variety of small businesses, arts organisations and charities.
We aim to achieve an attractive site that is functional and affordable and to establish a close on-going relationship with clients so that we may develop an in-depth understanding of their needs and requirements.
We offer excellent linguistic and presentational skills and attention to detail which, coupled with previous experience of working in the arts and charitable sectors, enables us to quickly appreciate and understand our clients' needs.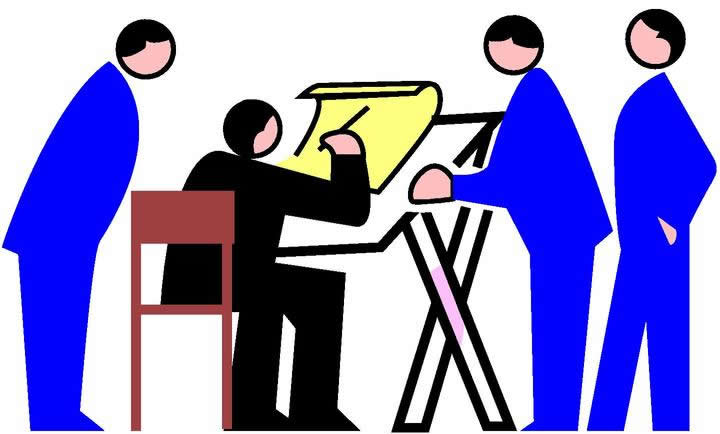 Please feel free to contact us at any time to arrange a free, no obligation consultation.